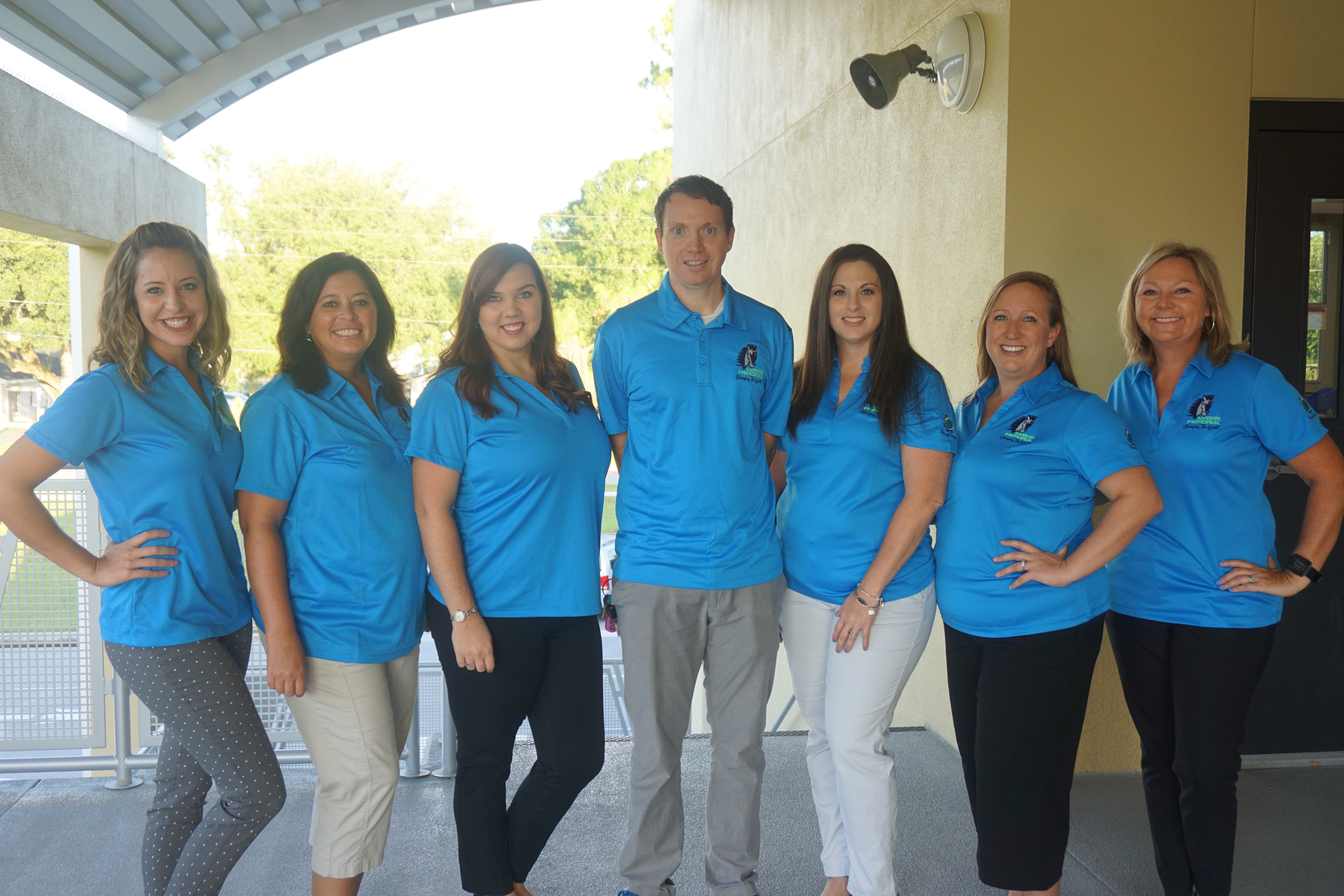 Dear SMES Families,
Summer Resources:  Here are some great resources you can use this summer to help your child prepare for next year:
Attached: Publix Math Scavenger Hunt
SSYRA Books for the 2018-2019 School Year:
https://www.floridamediaed.org/uploads/6/1/4/2/61420659/3-5_2018-19_ssyra_annotated_list.pdf
Preparing for 4th grade:
http://www.scholastic.com/parents/resources/article/what-to-expect-grade/preparing-4th-grade-exciting-and-challenging
Reading Tips:
https://drive.google.com/file/d/17s0mpL7I7E-ff-34HC46KMLzGzfd9TAD/view?usp=sharing
Tech ideas:
https://drive.google.com/file/d/1eXawRsKCmkVCjo0En7HMCjgPk7eVr5sC/view?usp=sharing
We will also be sending home:
IRLA Skill card (on your child's level)
Book Title List (on your child's level)
4th grade skills list plus writing sample
Report Cards: Please check out the SMES web site link here: http://smes.pasco.k12.fl.us/wp-content/uploads/smes/2018/05/Report-Card-Information.png
to get important information about fourth quarter report cards. Paper copies will not be sent home.
Yearbooks:  PTA will be preselling the yearbook this week. Yearbooks will be handed out to presale purchasers on Monday, 5/21. Open sales will take place 5/21– 5/25 in the courtyard area by the office. The books this year are hardcover and will be sold for $25.  Order forms were sent home last week.
Task: We had a great time at our Positive Contributions Museum!  Thank you for coming and supporting their great work!  We were so proud of all of them!
Math:  We will spend the rest of the year reviewing and previewing a variety of math skills.  Please see the attached letter to see what is expected of your child during our math fluency checks.  Please check out the link for donations if you are interested: www.SignUpGenius.com/go/409054FABAB22A5FB6-multiplication1 .  Most slots are already filled, so if you signed up, please remember to send your items before the party on 5/18.
Toys: Please remember that students should not be bringing toys of any kind (stuffed animals, Pokemon cards, Bay Blades, footballs, etc.) to school.  Our job at school is to learn as much as we can in the short time that we have here each day.  Please remind your child to follow our three school rules at all times:  Be safe.  Be respectful.  Be responsible. If your child tells his/her teacher the phrase, "ice cream," he/she will get a DOJO point.  Thank you for keeping our kids on track for the last few days of school and staying connected to what is happening in third grade!  We really appreciate your continued support!
Land O' Lakes Library Summer Reading Program:  A representative will be visiting us tomorrow to tell us about the fun and exciting things you can take advantage of at the local library with your child this summer.  Be sure to check your child's folder for more information.
Last Day of School Lunch Count: Please let your child's teacher know ASAP if your child will be purchasing a bag lunch with PB and J on the last day of school.  They need a count by 5/21.
Computer Bags: These will be sent home and will need to be kept in a safe place until they are ready to use again next year.
Important Dates:
5/18-Math Fluency Ice Cream Party
5/25-Last Day for Students
Thank you,
The Third Grade Team
Important Dates:
4/19-Student Led Conference Night, 4:30-5:30
4/20-Volunteer Breakfast (invite only)
4/20-Students participating in the Sunshine State Readers challenge must have all 15 books/tests completed by this date
4/27-Progress Reports
4/30-Field Trip to Wonder Works in Orlando, *money and forms due 4/20
5/15-Positive Contributions Museum, 10:00-11:00
5/18-Math Fluency Ice Cream Party
5/25-Last Day for Students
Thank you,
The Third Grade Team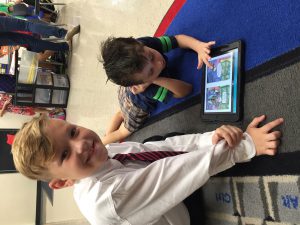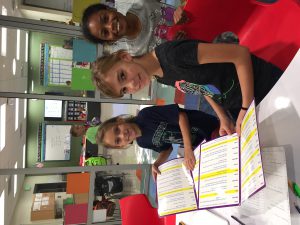 helping K-1 students become better readers
Creating ways to relieve stress at nursing homes.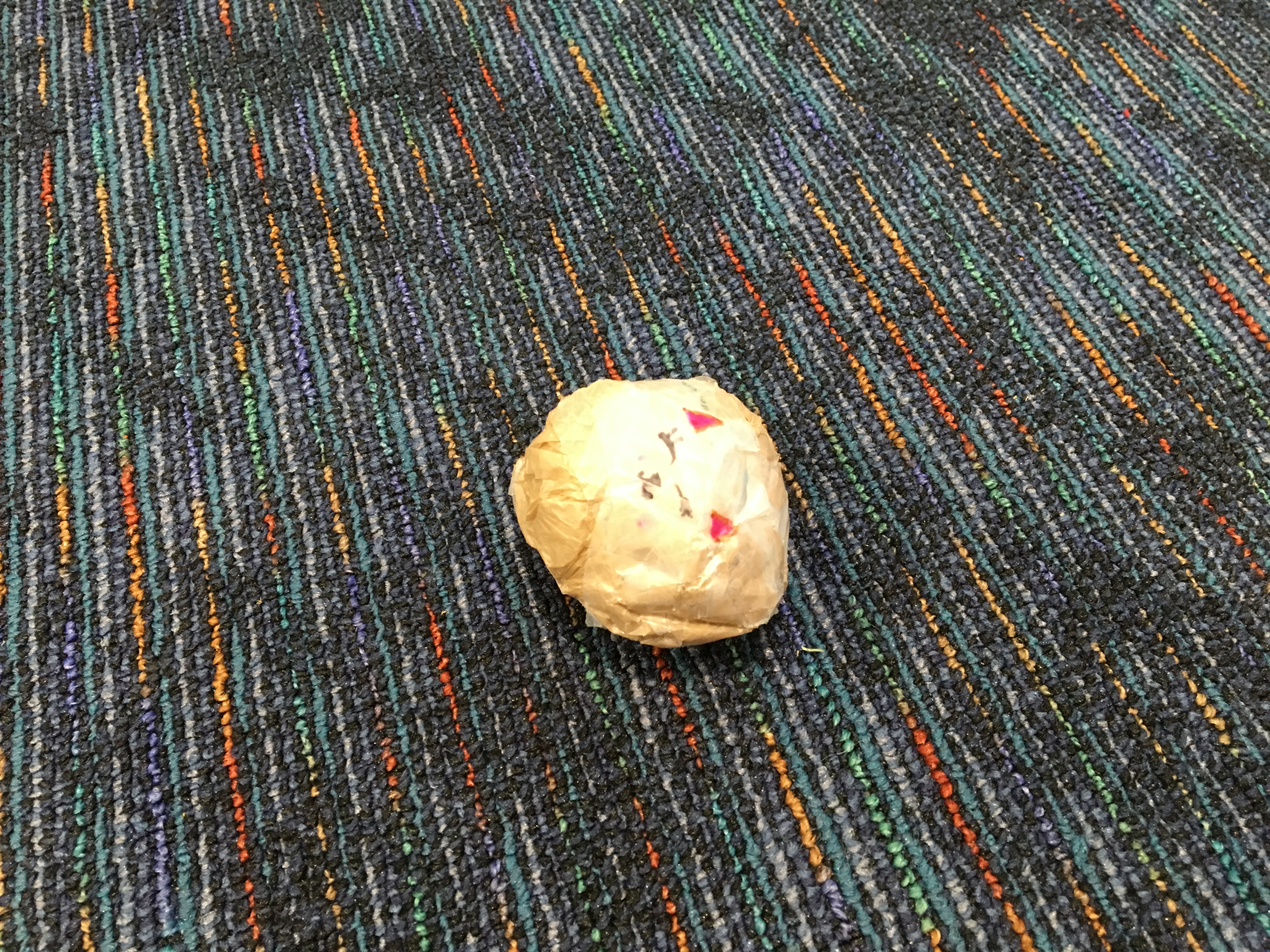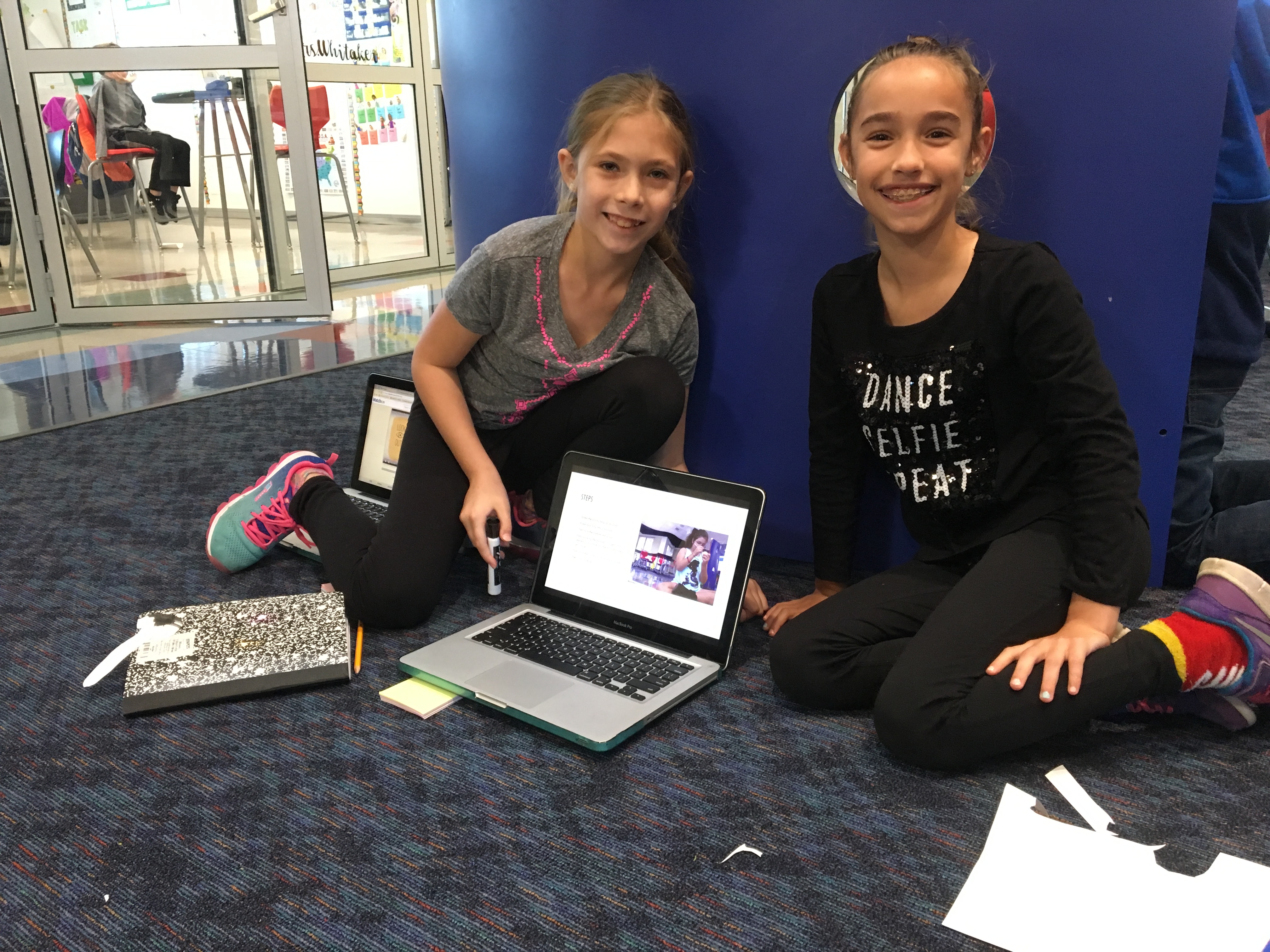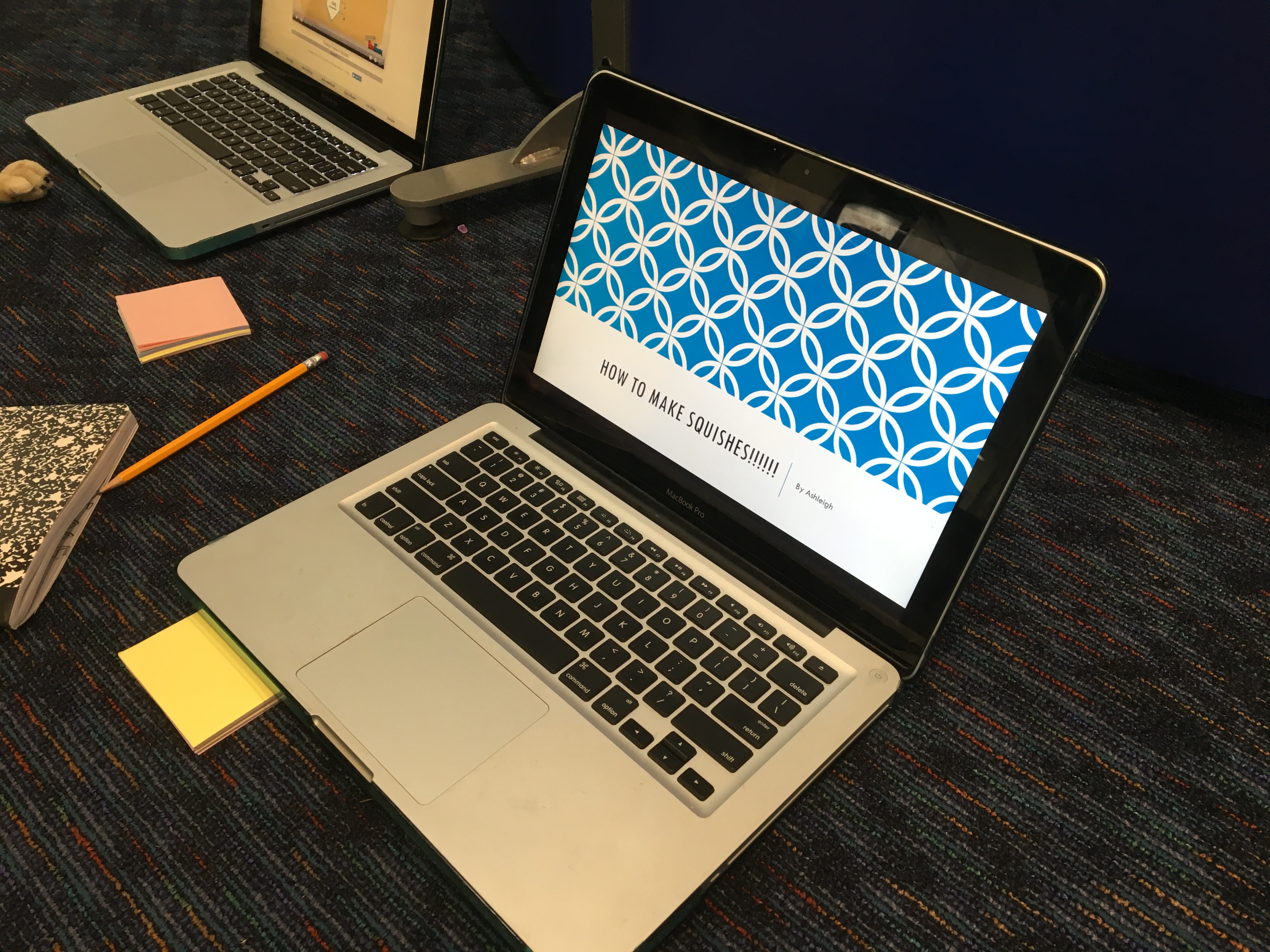 Sifting through ideas to help cheer up lonely elderly people in nearby nursing homes.